Enter, Make Profit and Exit With Crypto Trading
Crypto trading or Digital Currency Exchange (DCE) is where you make profits from the cryptocurrencies market that includes Ethereum, Bitcoin and more. One of the most recent trading instruments, it does not require you to hold cryptocurrencies to start trading. With a minimum investment, you can enter and exit the market multiple times a day based on your trading strategies.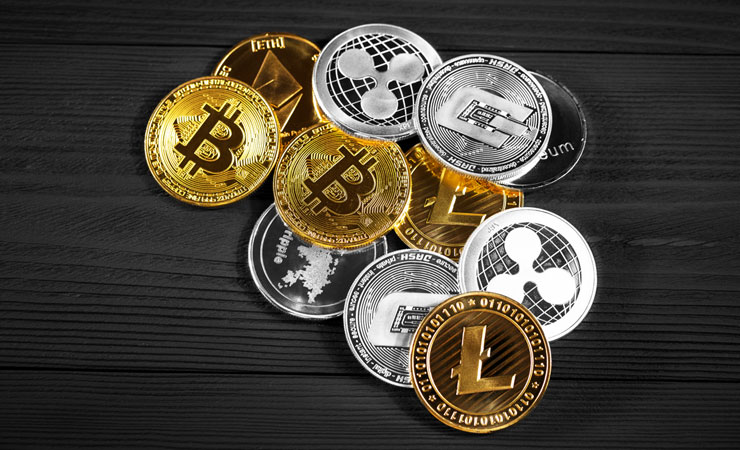 THE VFX MARKETS ADVANTAGE
4 Reasons To Trade Crypto With VFX Markets
Experience one of the tightest spreads in the market with us.
Extensive Industry Insights
Explore charts, graphs and insights and come up with your own data-driven trading strategies.
The Most Advanced Trading Platform
Trade on Web Platform, the most seamless trading platform out there.
Market Assistance and Support
Have queries on forex trading or account opening? Get all your answers from trading veterans.