Capitalize on The Volatility Of The Derivatives Market To Your Advantage
Also known as Contract For Difference, CFDs allow you to make profits by speculating the rise and fall of diverse markets such as forex, commodities, shares, stocks, indices and more. You don't own any assets in CFD trading and that's the best part. With VFX Markets, you have the most seamless trading technologies to help you speculate the market conditions and take the right call at the right time.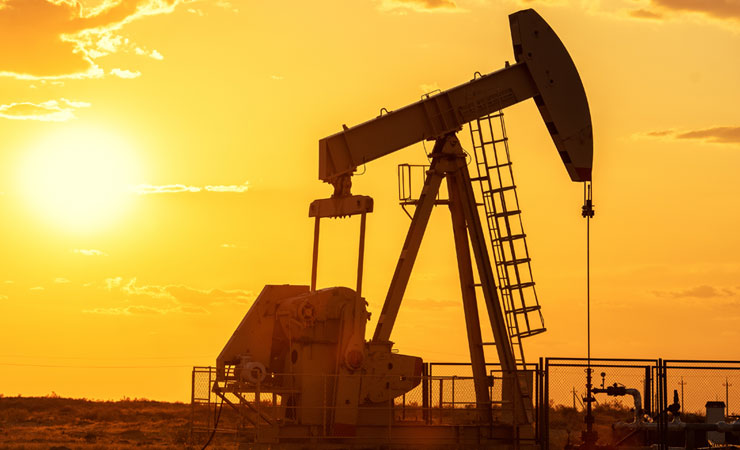 THE VFX MARKETS ADVANTAGE
4 Reasons To Trade CFDs with VFX
Experience one of the tightest spreads in the market with us.
Extensive Industry Insights
Explore charts, graphs and insights and come up with your own data-driven trading strategies.
The Most Advanced Trading Platform
Trade on Web Platform, the most seamless trading platform out there.
Market Assistance and Support
Have queries on forex trading or account opening? Get all your answers from trading veterans.